Only positional traders understand bcz
They Buy/Sell like a trader but hold like an Investor.
Did you miss me.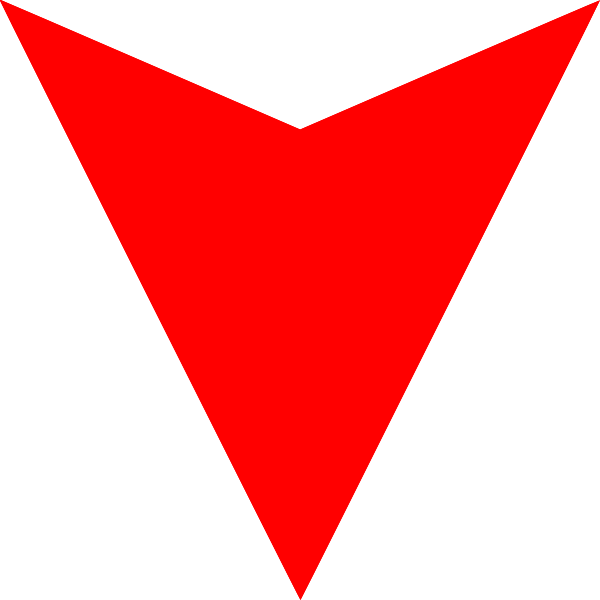 Sell Auro Pharma on rise. SR 784 and 797. Target = 691.75 / 645.75/599.75

Result day.

— Akhilesh Jain (@Jainisakhilesh) February 9, 2016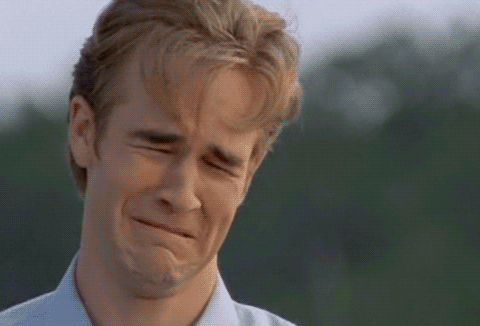 Day traders fail sooner or later in this dynamic trading world and out from the markets finally.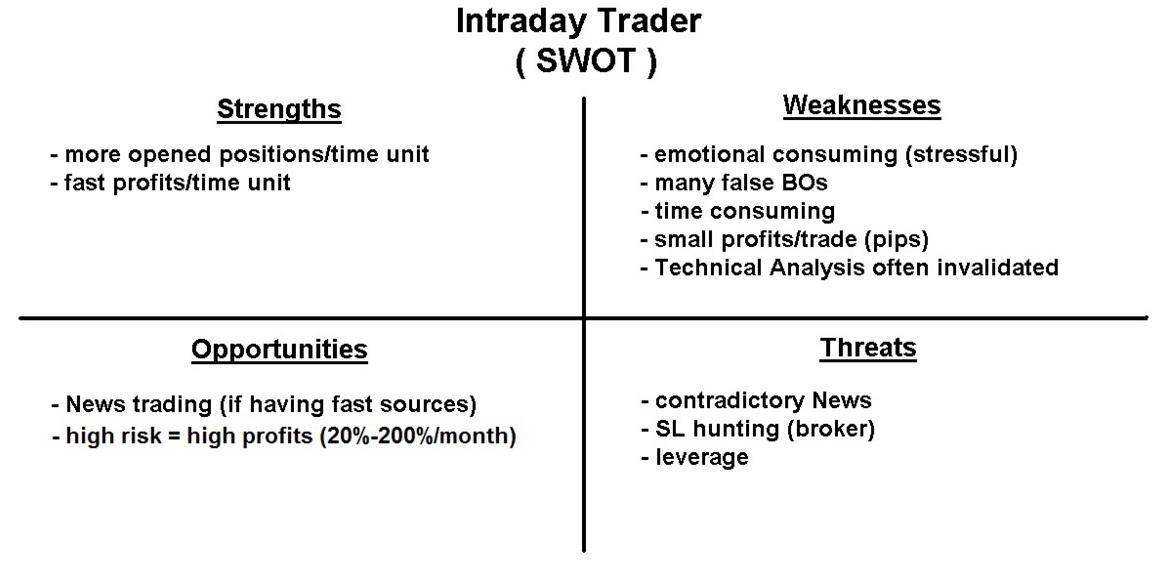 Follow us ………………. We are positional trader.