We were looking day rally in castor
Just wait to trade above 3445 Why only above this ?? How to know about Bull-Bear separation Zone ???
Do Learn Technical Chart reading.
Then non stop rally upto 3545 and more
Our trend decider point come down from 3535 to 3494 now.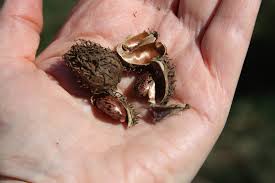 Our positional look Was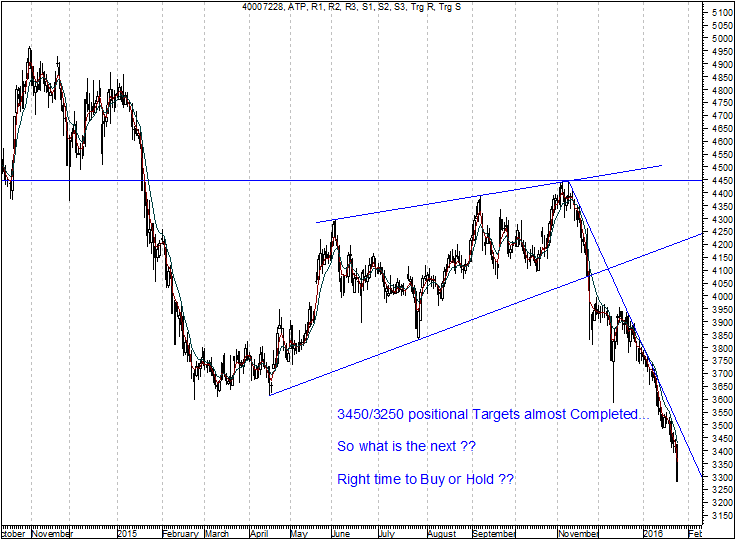 To know more subscribe us
We only deal in positional trade
—— Its all for education point of you, not for actual buy/sell judgement…….
Technically Yours,
Team Technical IQ,
Jaipur