CESC honeymoon period about to start soon….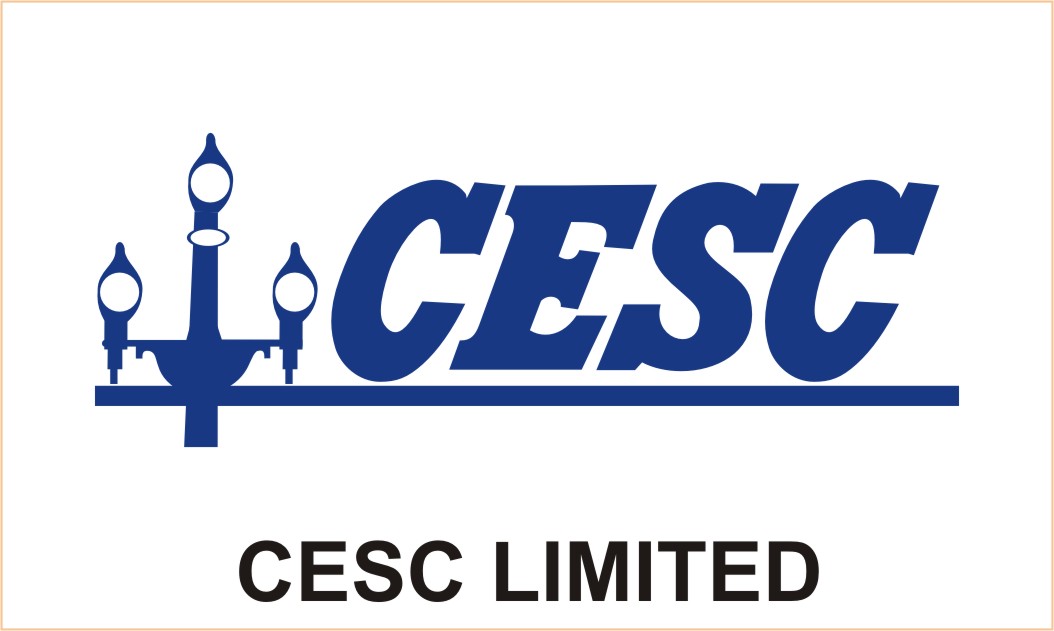 Worst over —Worst over For positional trader its time to buy in quantities
For us 444 is make or break point
Above 461 CESC catch fire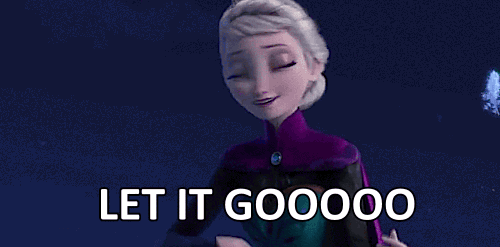 Targets 500 ……. 525 ++++ and more more more

Learn Importance of system trading. Your path to become Super trader.
Remember only positional traders make wealth,under defined natural risk condition
Those have trading objectives are the realwinner

Rest fight for beard n butter only and Loose their stake too..