Positional traders always relaxed and feel like Super Star.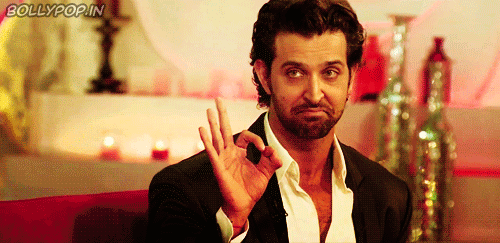 Time to watch—
Go long in chana next if price maintained above 4142 and buy more above 4167
With sL of 41– ???
To know more follow us.

— Akhilesh Jain (@Jainisakhilesh) February 7, 2016
There is no alternative of Education.