We believe enter like a trader but hold like an investor – Mantra of success.

Everything is not free.
These outcomes only come by continues learning — believe —— and years of practice.
and you should to think about that.
In between—->> our subscribers crazy about us.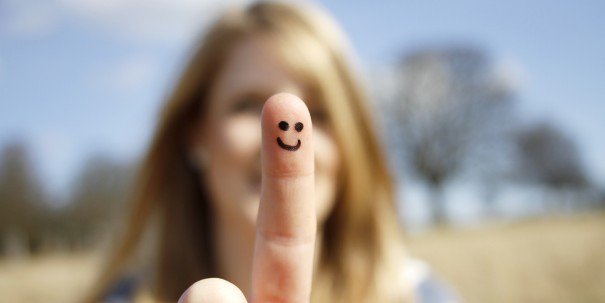 Happy Charting!!!!
Team Technical IQ,
Jaipur.