As we told you all in our previous post that we have bearish view in Indian Ruppee.
As USDINR traded above its short term key resistance area i.e 68.5975.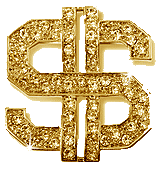 We are looking for more sharp depreciation from current levels in 4-5 trading sessions.

69.01 ….. then 69.4175 targets on cards
But We are positional trader…. and our final target something else.
To know more learn Technical Analysis.