If yo think knowing the trading levels are enough —- You are not right but,
It will be the first step towards trading success.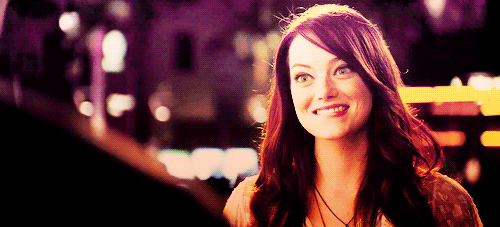 In Between —– >>> Our subscribers have party tonight.
Have you got the pass or still in a Queue ….
We don't only deliver the Technical level ….. But aim to deliver importance the market trading discipline . And
You must understand it to become a super trader.
Learn Charts to trade Commodities/Equities/and other asset class. Next new batch starts from May 21. Registration started from April 4.
Explore our training section for details.
Technically Yours,
Team Technical IQ,
Jaipur.