Remember Positional trader never enter again n again in market so we never updates you daily basis
We are positional trader.
This time again go long with gold above 29422. Stoploss 29248. Targets 29790….30095 close then blast in few days upto 30800+ levels.

— Akhilesh Jain (@Jainisakhilesh) February 24, 2016
Our subscriber started to add Gold on lower levels yesterday
and add aggressively above 29422..
What happened yesterday all know.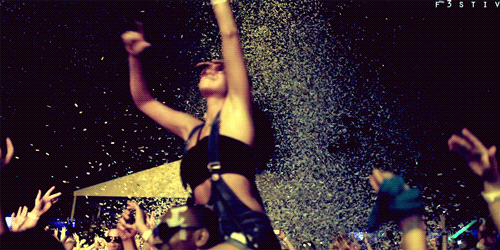 To address all questions Do Learn.