We have Supper Bullish view on Gold in few last weeks…
Explore our previous post to check how to mint the money by taking positional trades.
For our subscribers its add on time ….. look at 29422 level on market watch.
Watch 29422 only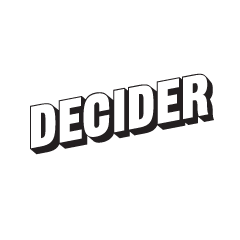 Watch 29422 only
If maintain few mins then see the blast.
To know more about positional views …
Just decided to learn today.