Have you traded One of the Biggest rallies in last 3-4 days we seen…
or still stand aside and feel fear (Not good for trader at any case)…
Believe us if you got trained yourself on System trading, On Technical Analysis, on Risk Management practices, on Trading Psychologies and few more Important factors about Trading Methodologies …..
These kinds of profitable trades (Explore our previos post for Equity, MCX, NCDEX, International market, Forex etcc) not new for you at all…
In Just last three days…As per our few positional Technical views are:
SBI 161 ——— 188
Vedanta 78 ——— 89++
Reliance 950 ——- 1000 ++
Nifty 7088 ——- 7475
Bank Nifty 13950 ——— 15381
Copper 311 ——— 336+++
Gold 1087 ——— 1250 and more n more
and many more n more our positional recommendations in last few weeks.
Remember its a business not "Satta". To get success in this market firstly you must start training, then think about trading.
Rest you will soon washout.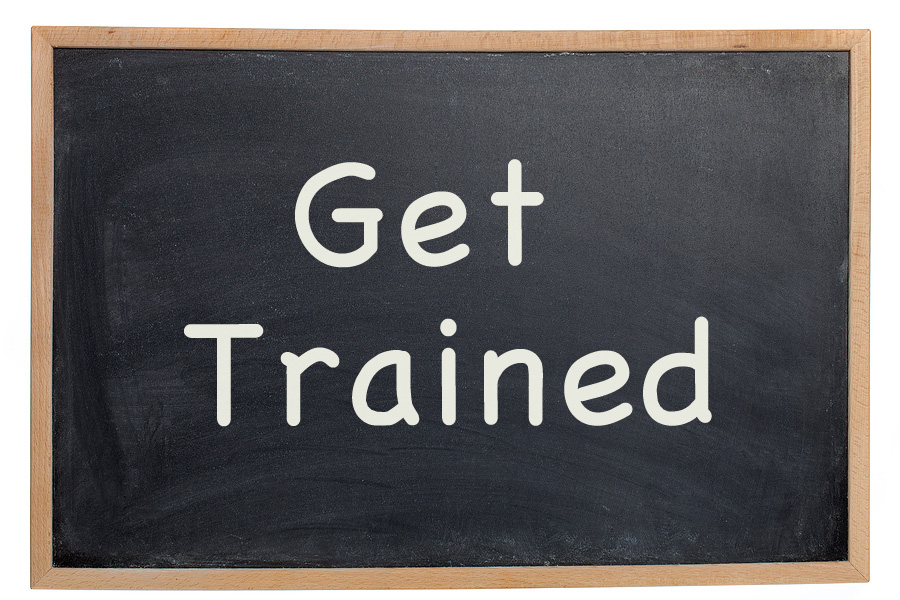 We mention here only to make you understand that learning about market trading tactics is must to take your own decision.
We do believe that market viewer is the final gainer. No one tip provider or adviser help you earn over the period of time
Technically Yours,
Team Technical IQ,
Jaipur.