As Analyzed Nifty future attained all its position targets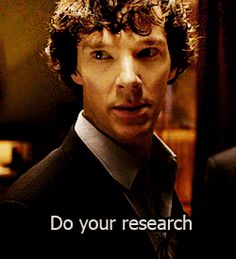 From 7088 to 7450 ……… 7450 to 7725 ++ (It will be kissed today)
So what's the next ???
We are watching 7751.05 closes on Nifty chart for further rally…
7751.05 closes will be the line of control for Nifty future for short term…
If prices maintain above this level we update our positional target 7841 to in b/w of 8050-8100.
Short term trader may sell on rise today for some correction may come from these level around 7618 to upto 7583.
You Just need to focus on 7751.05 level.
Technically Yours,
Team Technical IQ,
Jaipur.