What did we say…????
Bearish in Bank nifty only below 13900 (Closing Basis – Only few Investors understand)
Learn Importance of Risk-Reward based trading practices.
:::::We ready to press:::::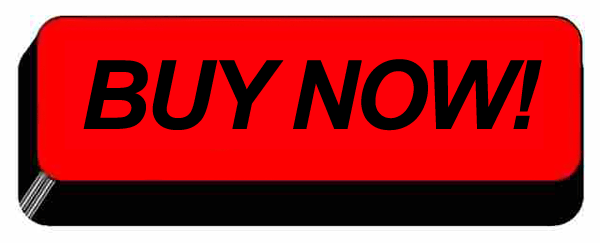 Nifty 7055.55 above ——- more then 125 +++ now
and more more more
We don't flash daily calls as We believe in positional trading.
Our subscribers understand us.