How u look the market / Whats your vision about markets ???
Are you really ready for market or just the source of brokers commission ???

Understand — These markets are made like this
Entry if very easy —>>> Just filling the form — Margin Cheque & Plus Minus Plus Minus & so on
Happy Broker
And the best thing which is going on now a days…..
E.g.
Assumption: We just consider Analysis is 100 % perfect.
Case 1. (Brokers Interest – Day Trader – Most trader trade like this) We are looking 7410 (Its your Advisers view not yours – A Person does not know your trading objectives)
And feeding you like this: above 7410 We look at 7450 then 7475 then 7520 then 7570 then 7650 then 7750 ….. and on…….
Case 2. (Profession trader way to see market – real worth maker) We are Bullish above 7410 (Go long) with defined risk and above 7475 close (Professional trader understand ) we add more Positional Target 7750 around (Exit point) – All documented
What is the Difference: Must be –
In case 2 Trader seems trained, Independent to take decision and have clear view about the market and address Risk n/Trading Psychology Naturally. Avoid many trades (Brokers Interest) and have very bright chance to make money.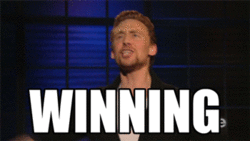 In Case 1 Trader dependent, In n Out again n again n again in day itself, Just dancing as markets want him/her to dance. Very less chance of success. Finally loose their motto, blame others, seek excuses n " Called this business – Satta".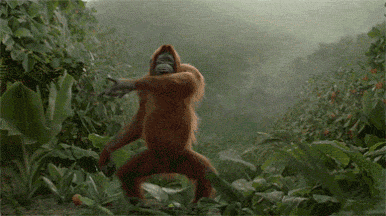 ————————————————————————————————————
A Market winner must has perfection of following skills –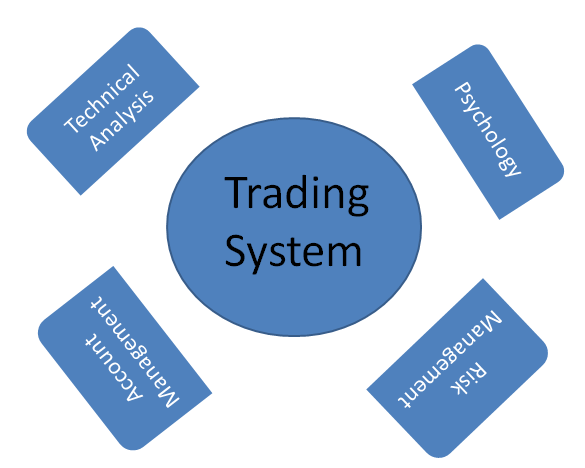 " Training is the core of success".