Check out our Jan 20th and Feb 4th views on Silver.
Then you realized, how a professional Technical Trader different from Amateur Trader.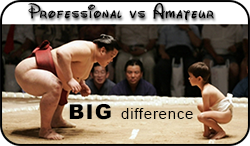 I am crazy about These simple lines for more then last 6 years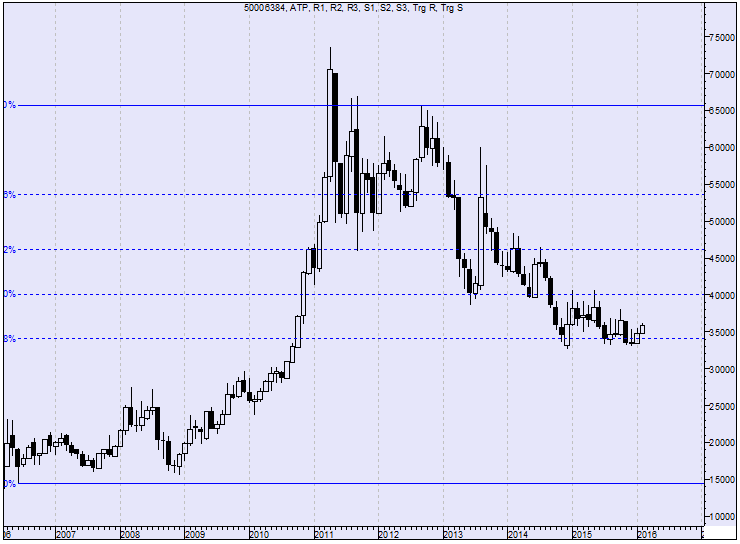 Our subscriber bullish on Silver every time above 34050. Now they are busy to add Silver above 34650 aggressively.
Remember We are positional trader.
We are here to serve you for the best Technical Analysis methodologies and theories.