We are looking Granules India very keenly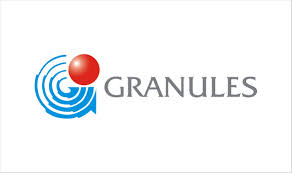 Just looking 123.60 level maintain on charts
Our immediate short term targets are 139 …….. and more ???
Knowing the Technical levels is first step towards trading success.
To know more about positional Technical views (For Just Dial, Rel. Capital, Rel. Infra) , stop-losses and targets Whatsapp us.
We are here to serve you with best trading practices.
Technically Yours.