The way we minted money…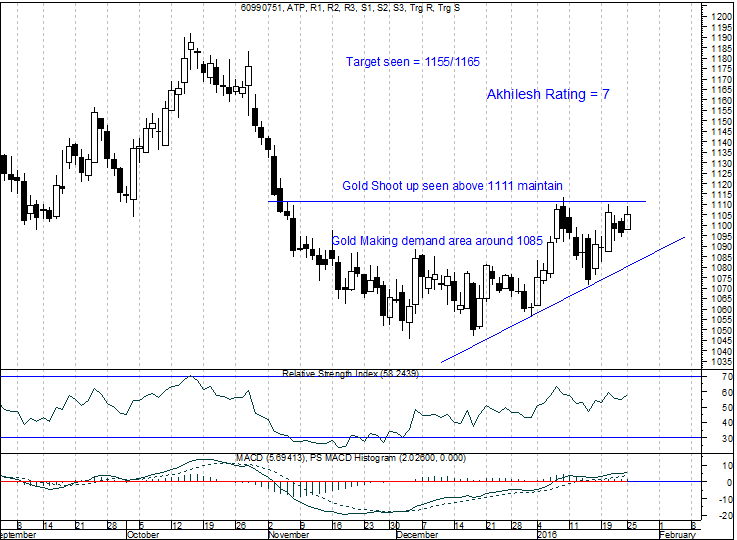 Bullish on Gold above 1085 (went long)
Add more lots above 1111
With predefined Targets (Exit points) of 1155/1165 +++ Both attained (Six trading sessions) in last trading session.
But its not matter much if u don't know about stop loss and position sizing.
Now we stand aside and waiting for more Technical clues ….. (We can do jobbing also here near supply point as most of traders do, But we never as we told you, We only believe in positional trading style).
If you understand bold words we mention here, You are on the way of success. Rest your financial health is in danger.