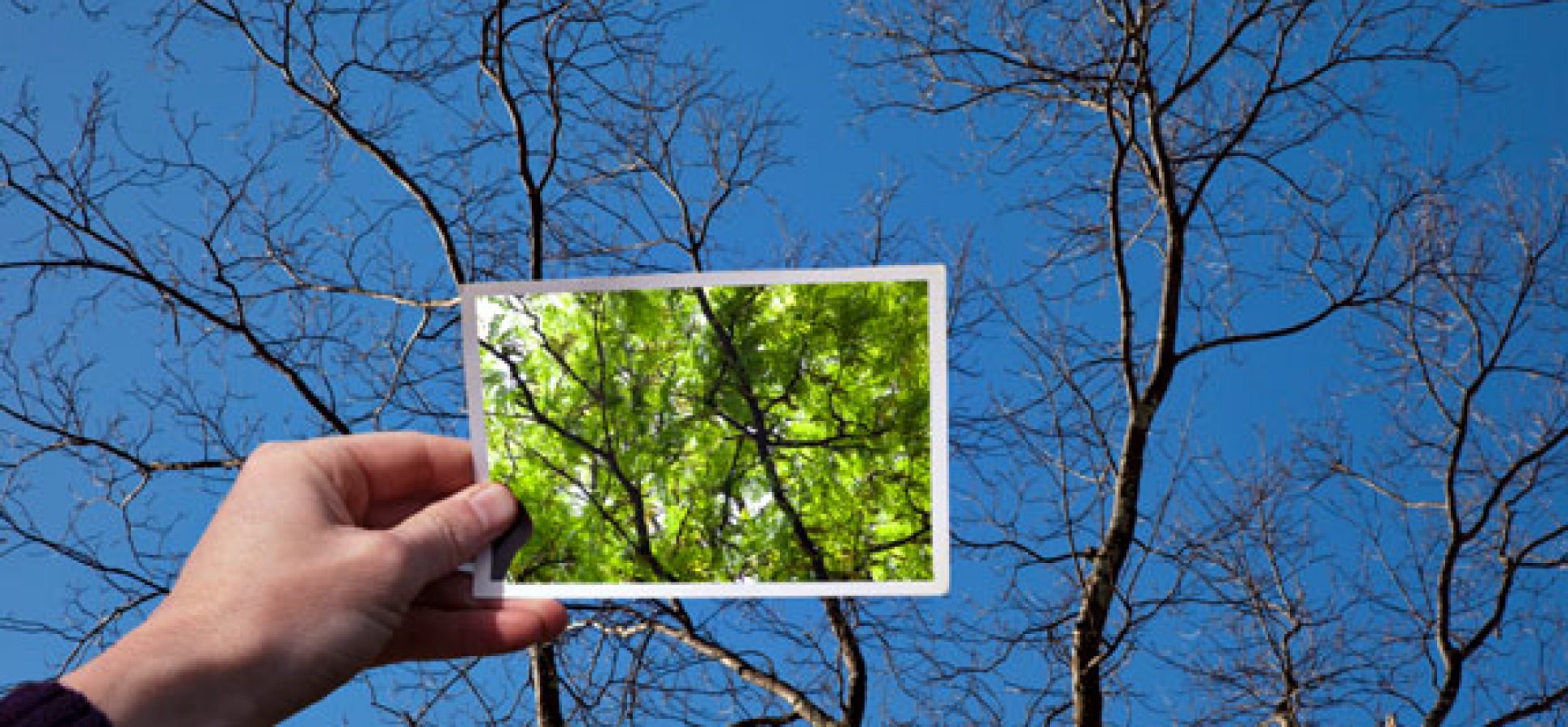 We are optimistic on Jeera, Chana and Guargum price for short term trading prospects.
Go long in chana next if price maintained above 4142 and add more above 4167 (see the blast)
With stoploss of 41– …… ???
Targets on card 4224 and …. +++
LoC (Bulls n Bear line of control) for Jeera 13750 closing basis.
LoC for Guargum ????
To know more follow us.