We Intact same positional view on Nifty
Keep yourself long on Nifty above 7088 (better weekly) closing basis.
Targeting 7215 ……. 7450 (Long term trend decider – LOC) ++ in short term.
Same LOC for Bank Nifty is 13950 closing basis.
Intraday may rally above 14278
Targeting 14606 …… 14736.60.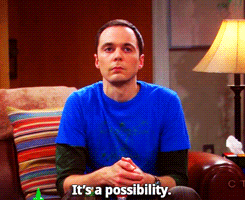 *Note: Avoid to long Nifty/Bank NIfty aggressively if USDINR traded above its key resistance level i.e. 68.5975
Market Analysis is subject of probabilities/Possibilities not certainties.
Technically Yours,
Team Technical IQ,
Jaipur.