We strongly recommend our subscribers to long crude above 2015 maintain
Targeting 2110 then 2185 and more ….
See Till now crude high is 2190…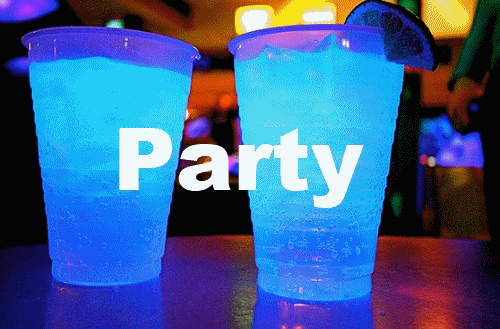 What makes difference between a professional and amateur or a winner or looser…??
Yes its learning / a formal training and experience about own work….
——- Ask Yourself ——-
Do u have ???