What we said….!!!
Go long in gold on dips.
We recommend to add more lots above 28666 maintain…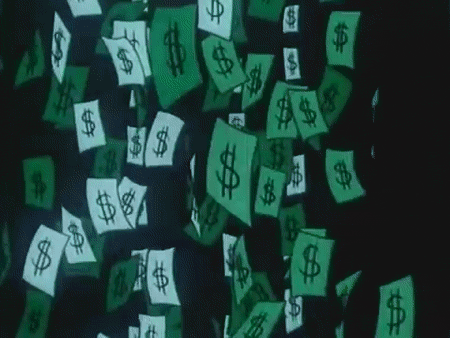 Check out our previous posts..
Till now gold make high of 29159 … its the time to book profit or trailing Stoploss or add more lots ..
Have you ever ask these question ????

If not !!!!! High time to understand "System Trading" concept.